A beautiful day with your loved one, lots of laughter, love and golden hour in the heart of NYC; the perfect ingredients for an unforgettable and successful engagement session. We are thrilled to share some of our favorite engagement moments of 2017 for a good idea on how we capture the two of you being, well, you!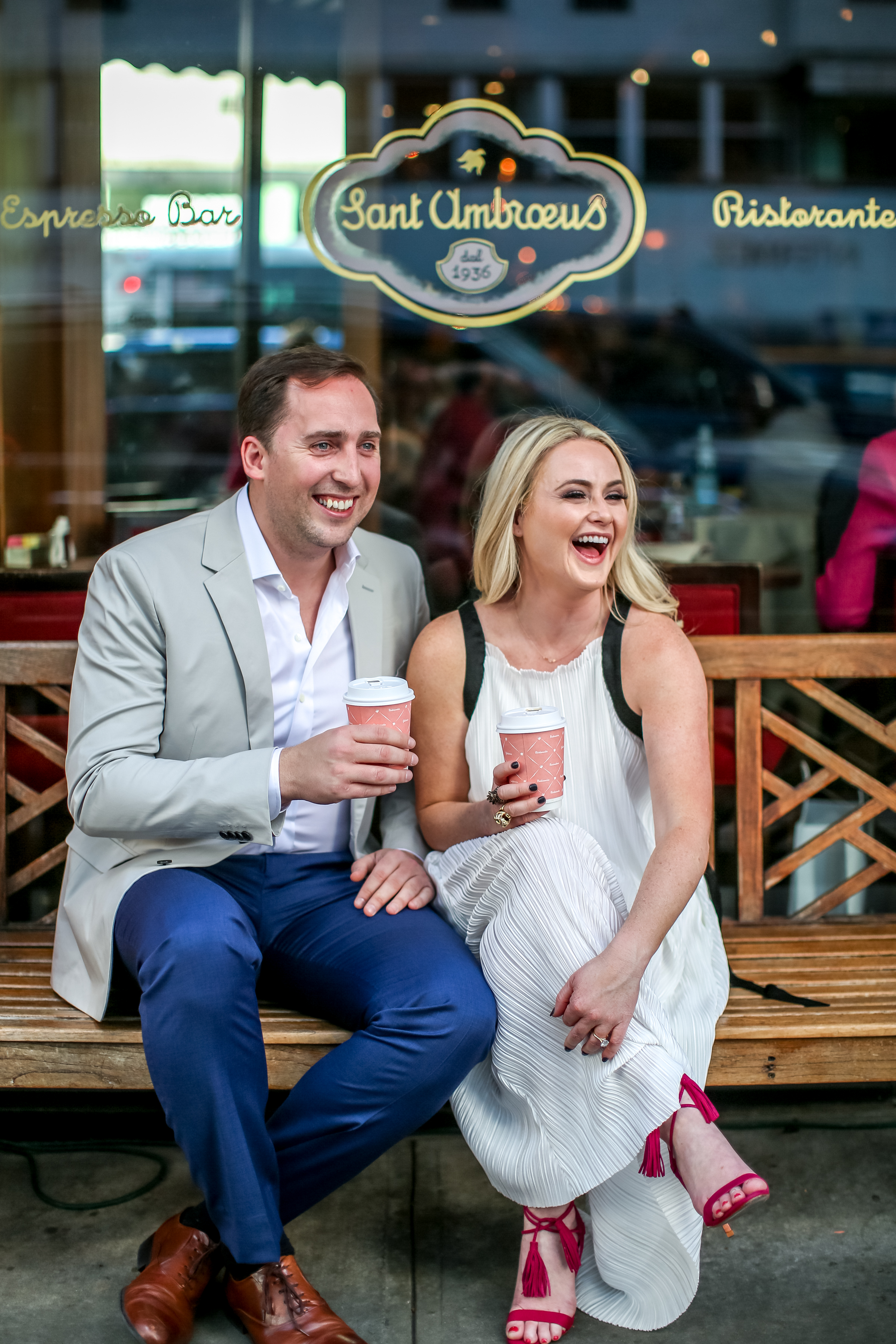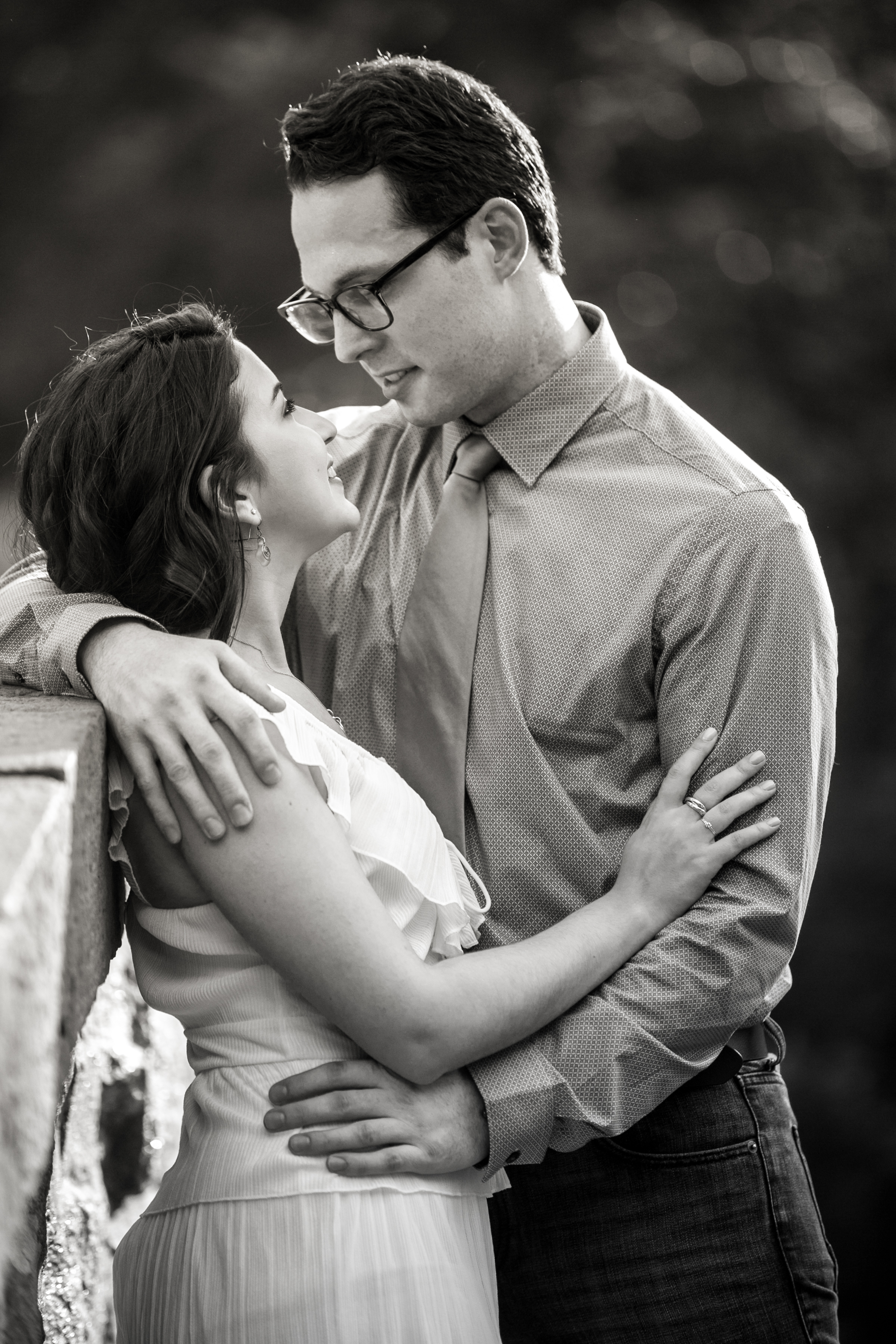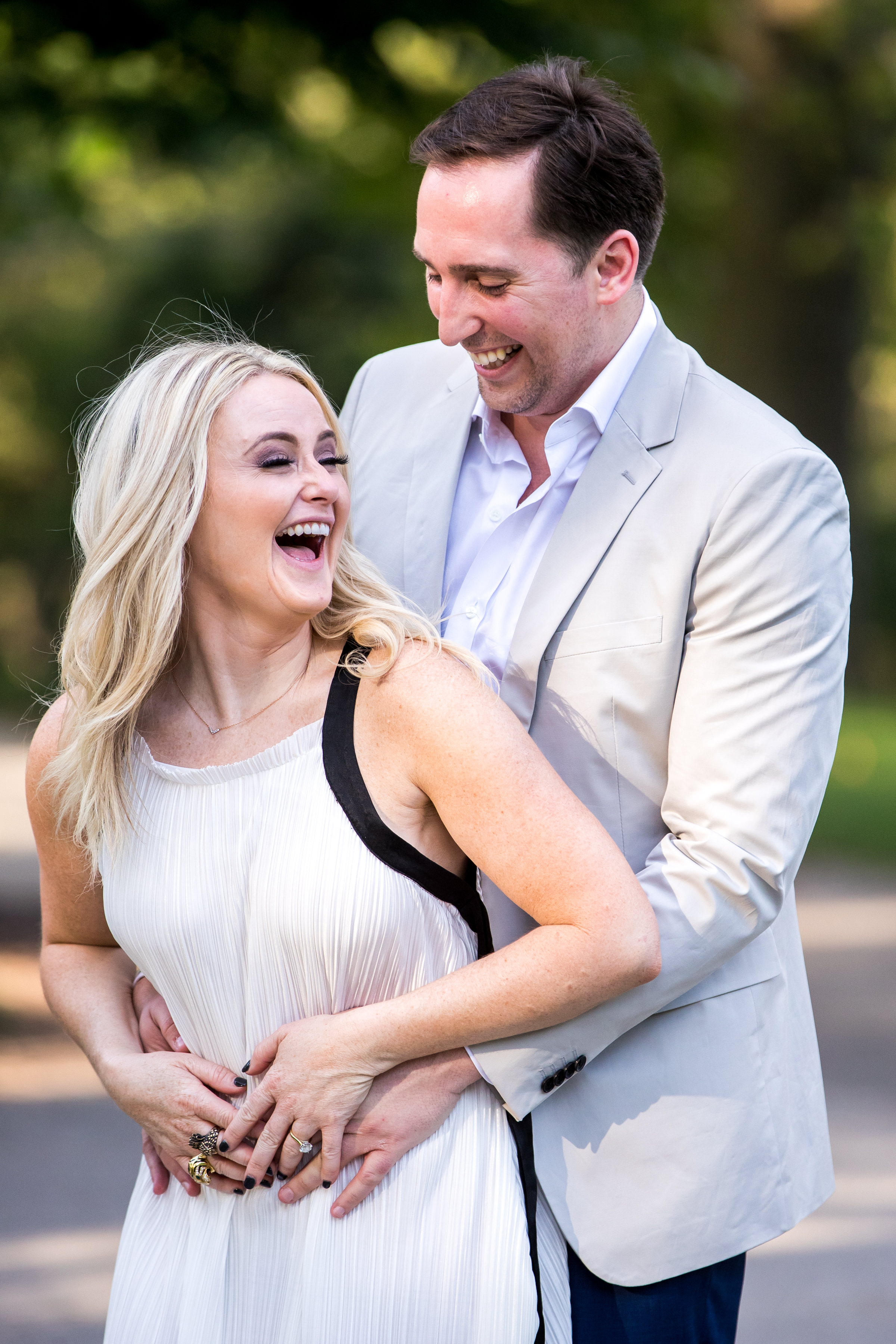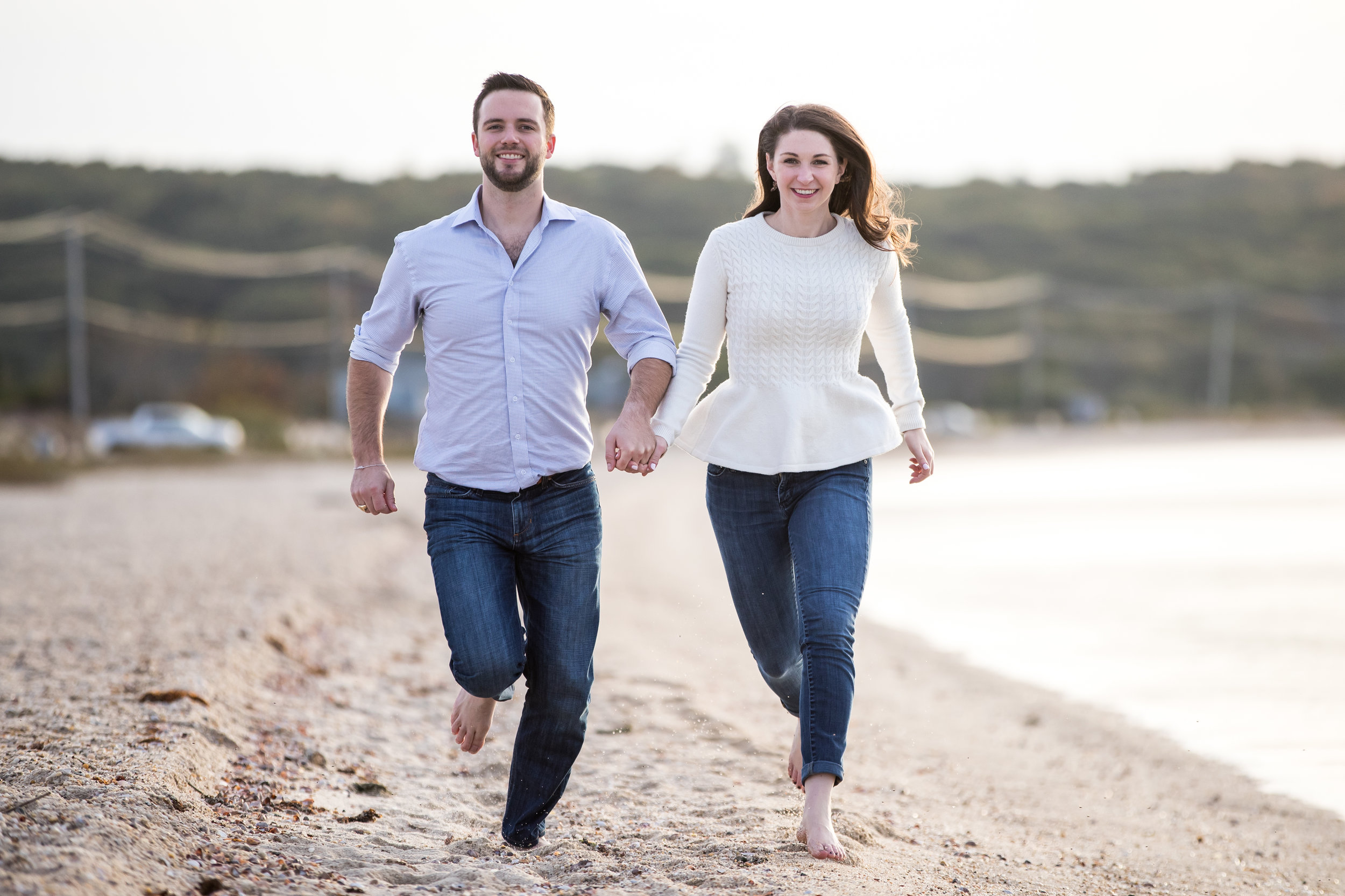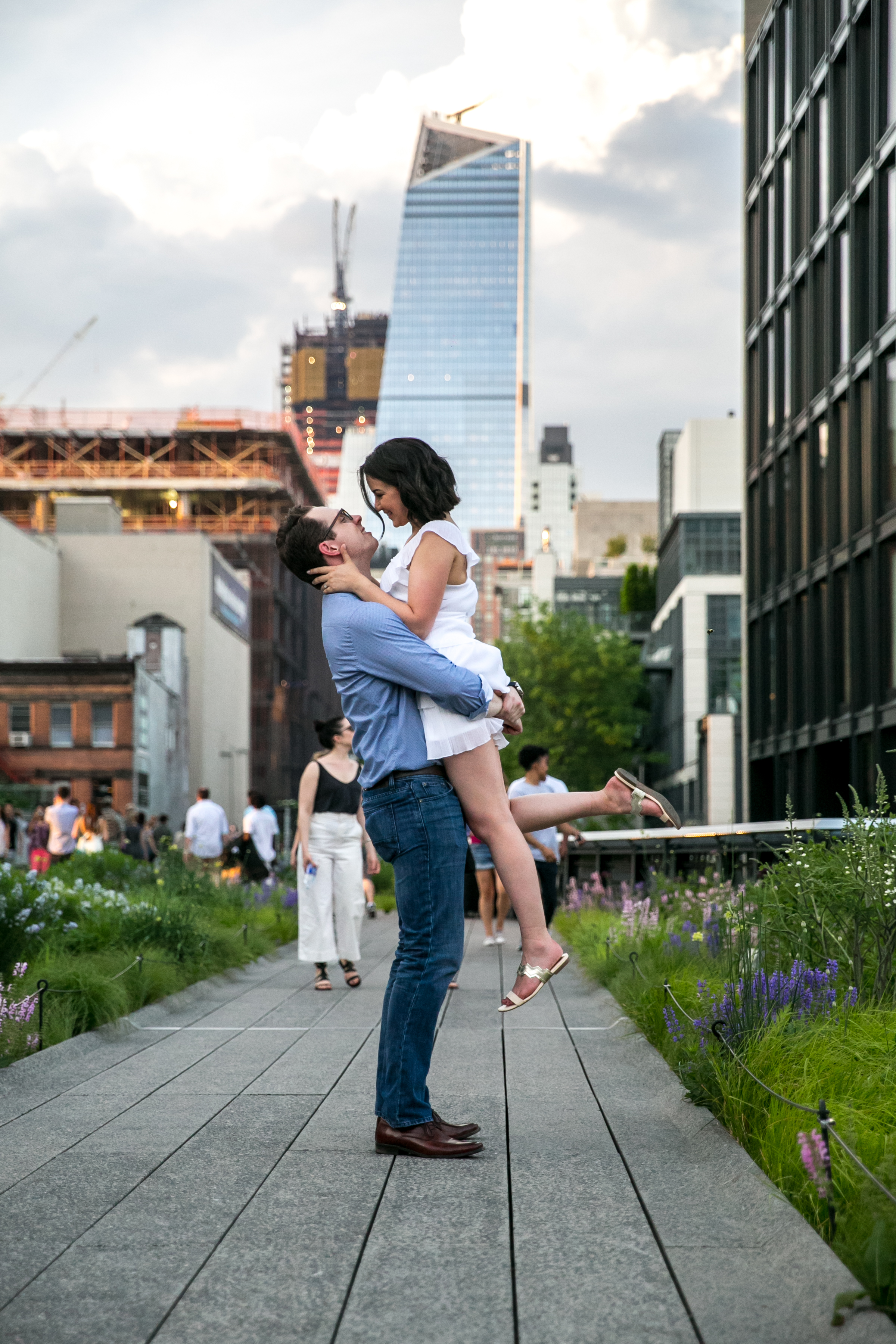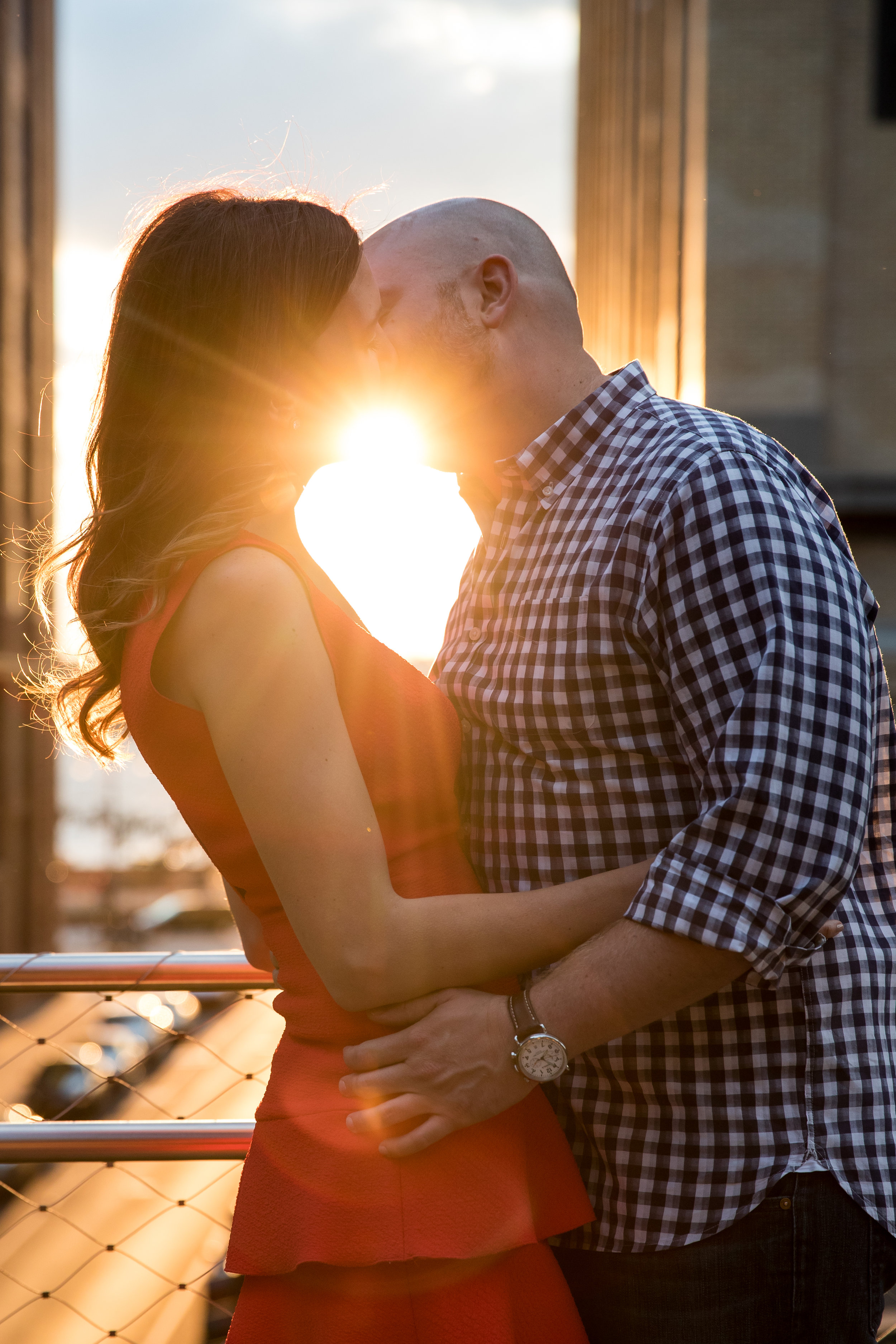 Engagements are a GREAT way to practice with your photographer ahead of the big day! We love to take you on a whirlwind tour of our favorite spots all around the city starting in Central Park, going through Grand Central and finishing on the High Line for golden hour.
We also love it if you have a place in mind that's something more personal and special to the two of you, for example your favorite restaurant or the place your loved one popped the question! What you get is a set of candid and natural photos of the two of you in your favorite outfits, being you in the city (or destination!) that you love. Not to mention, you really get to know your photographer. This makes the wedding day that much more enjoyable!