You're about to ask the biggest, most important question of your life. You've made the decision to spend your life with your favorite person. Maybe you're planning a secret celebration with your future fiancée's family & friends to celebrate the occasion. However, one very important aspect of your proposal that you may not have considered is hiring a professional photographer to capture your engagement. Our team would be thrilled to capture this very special moment for you and the love of your life!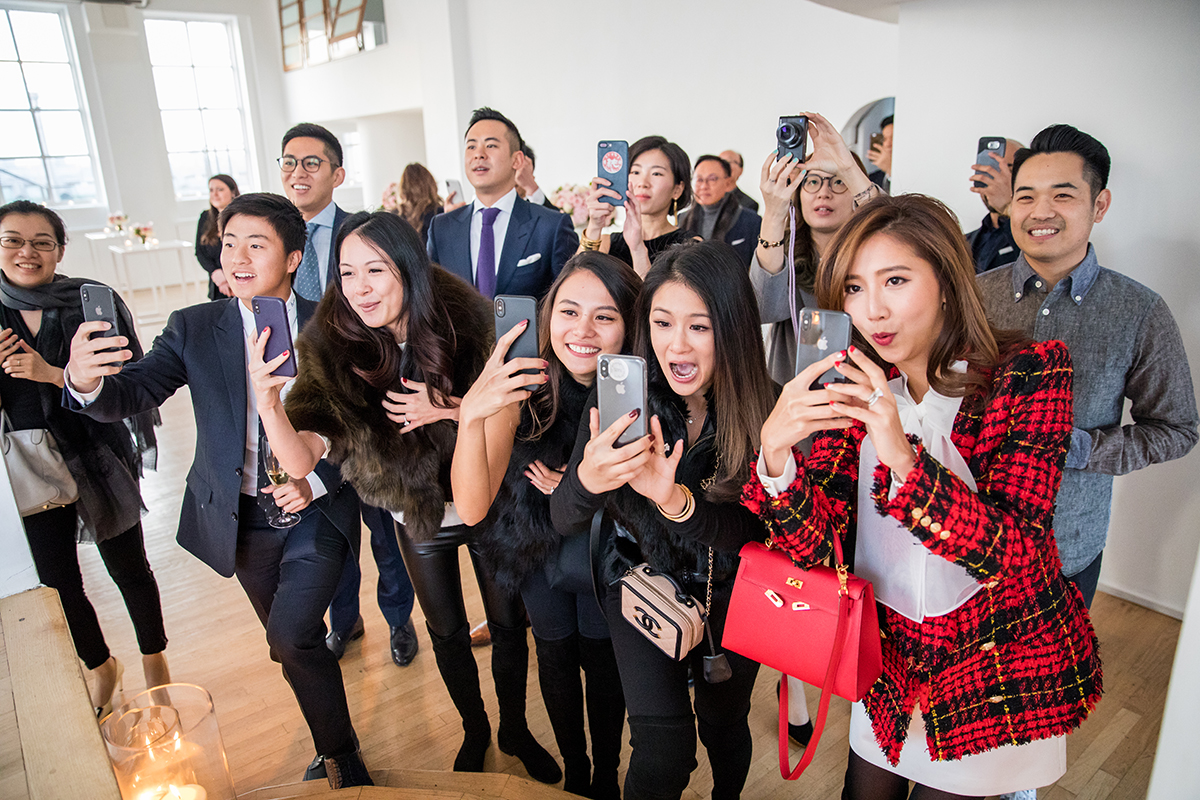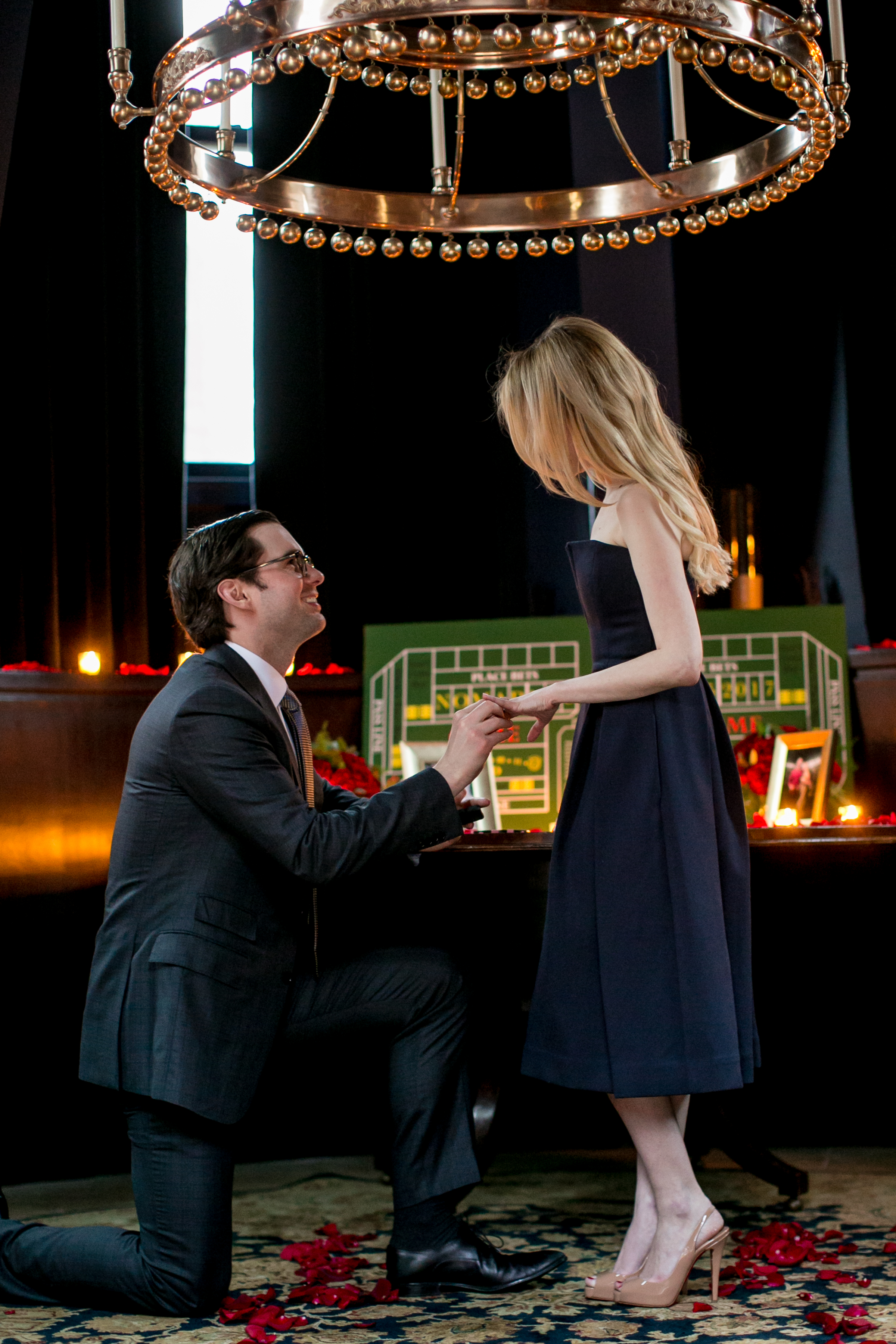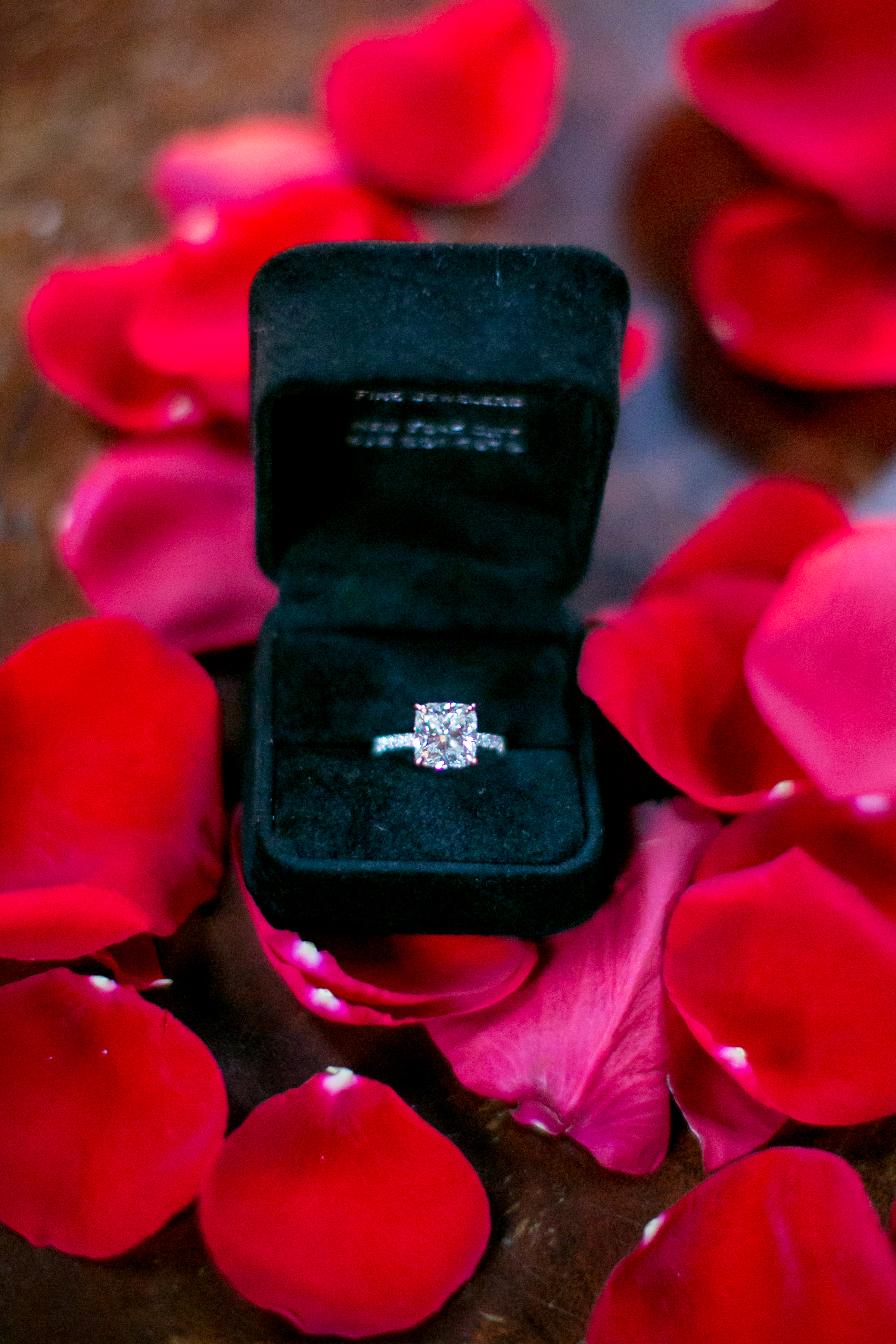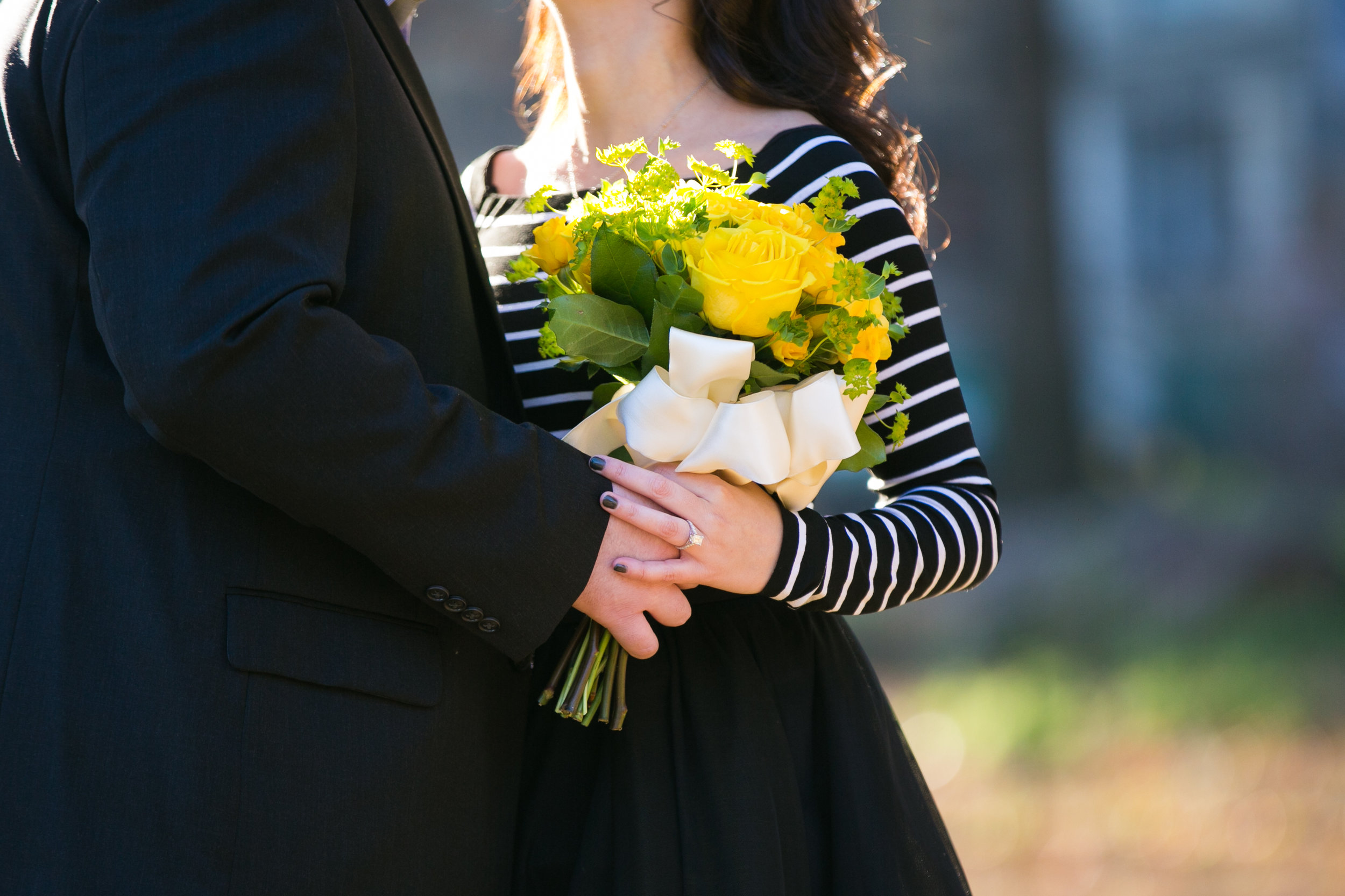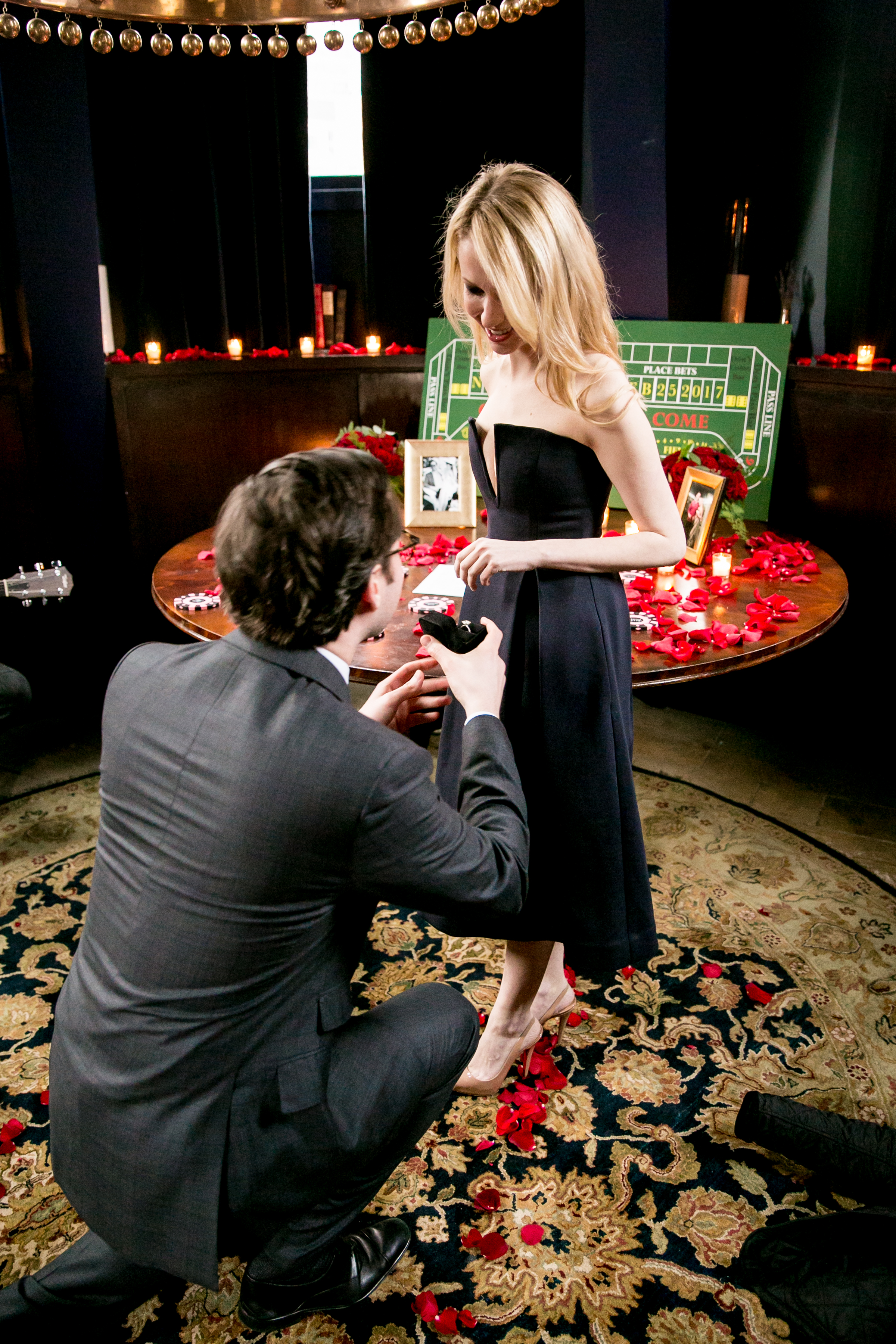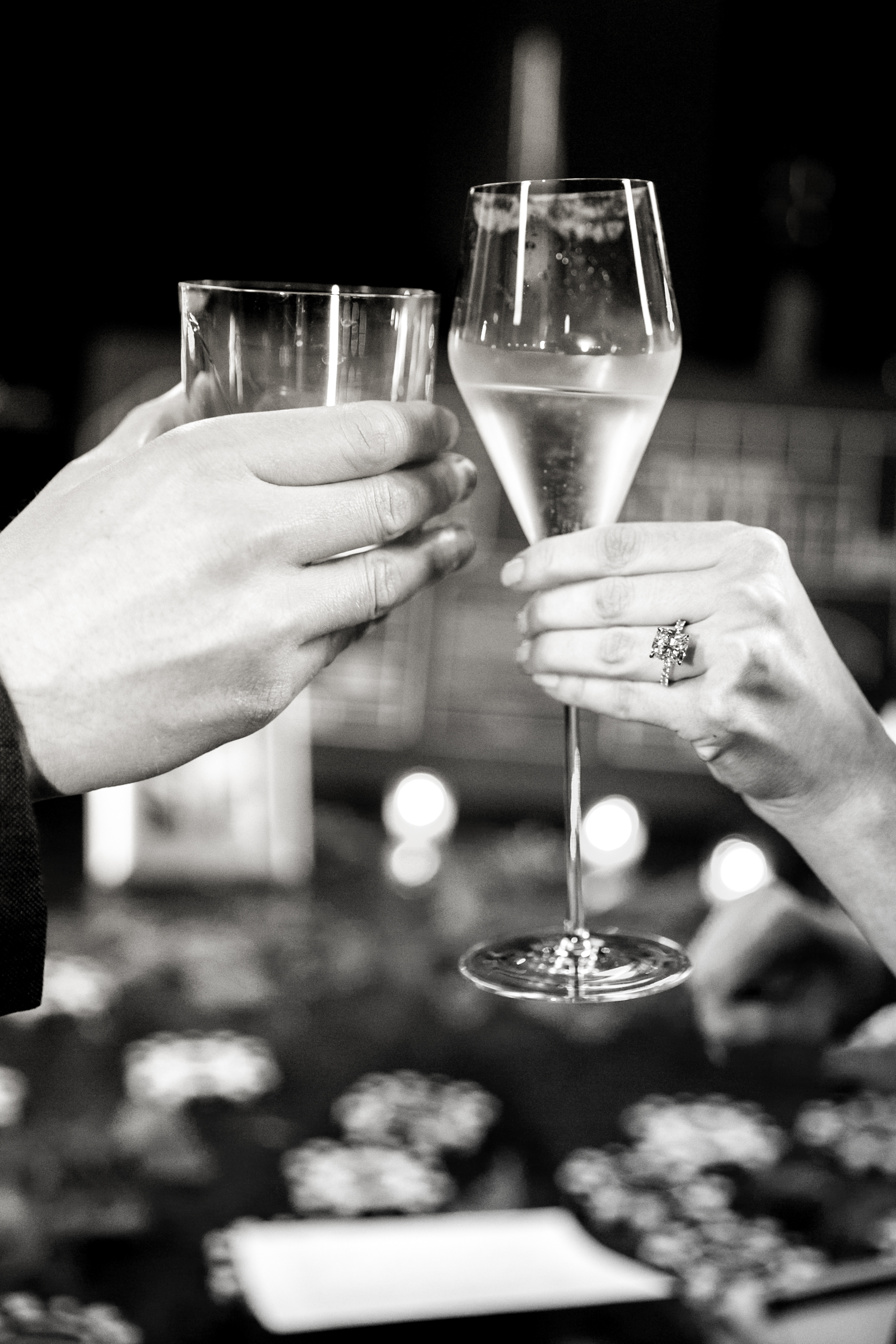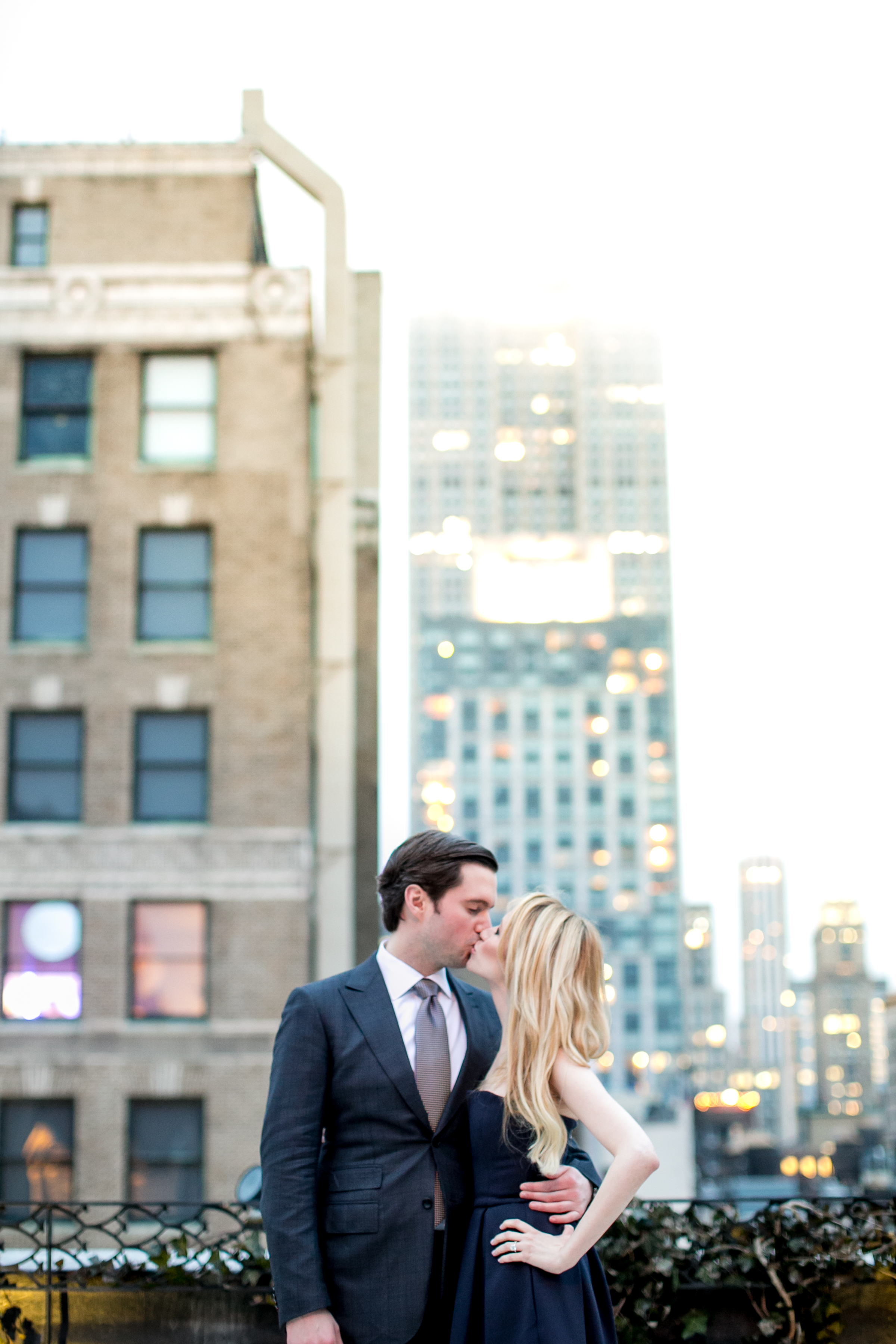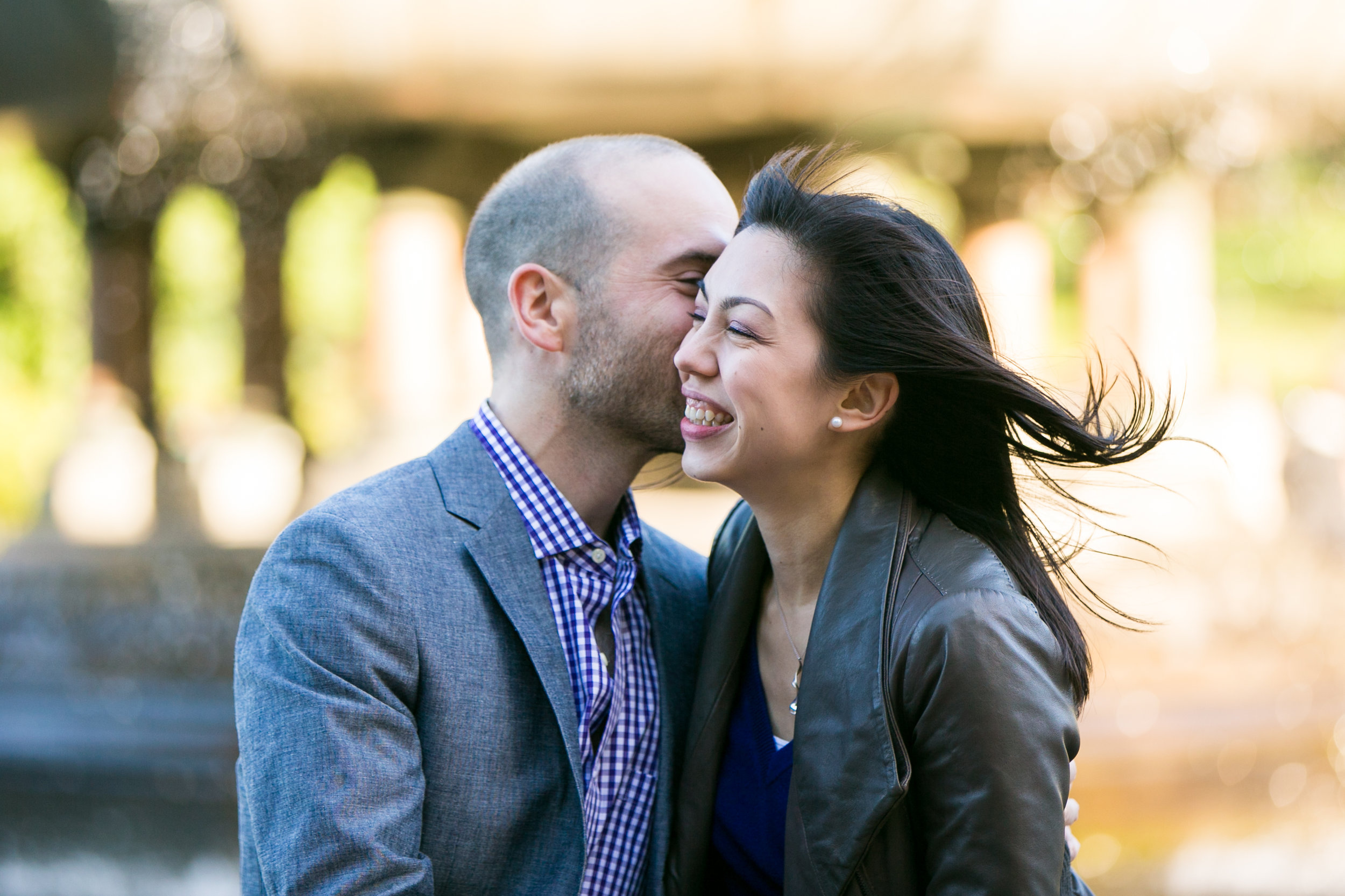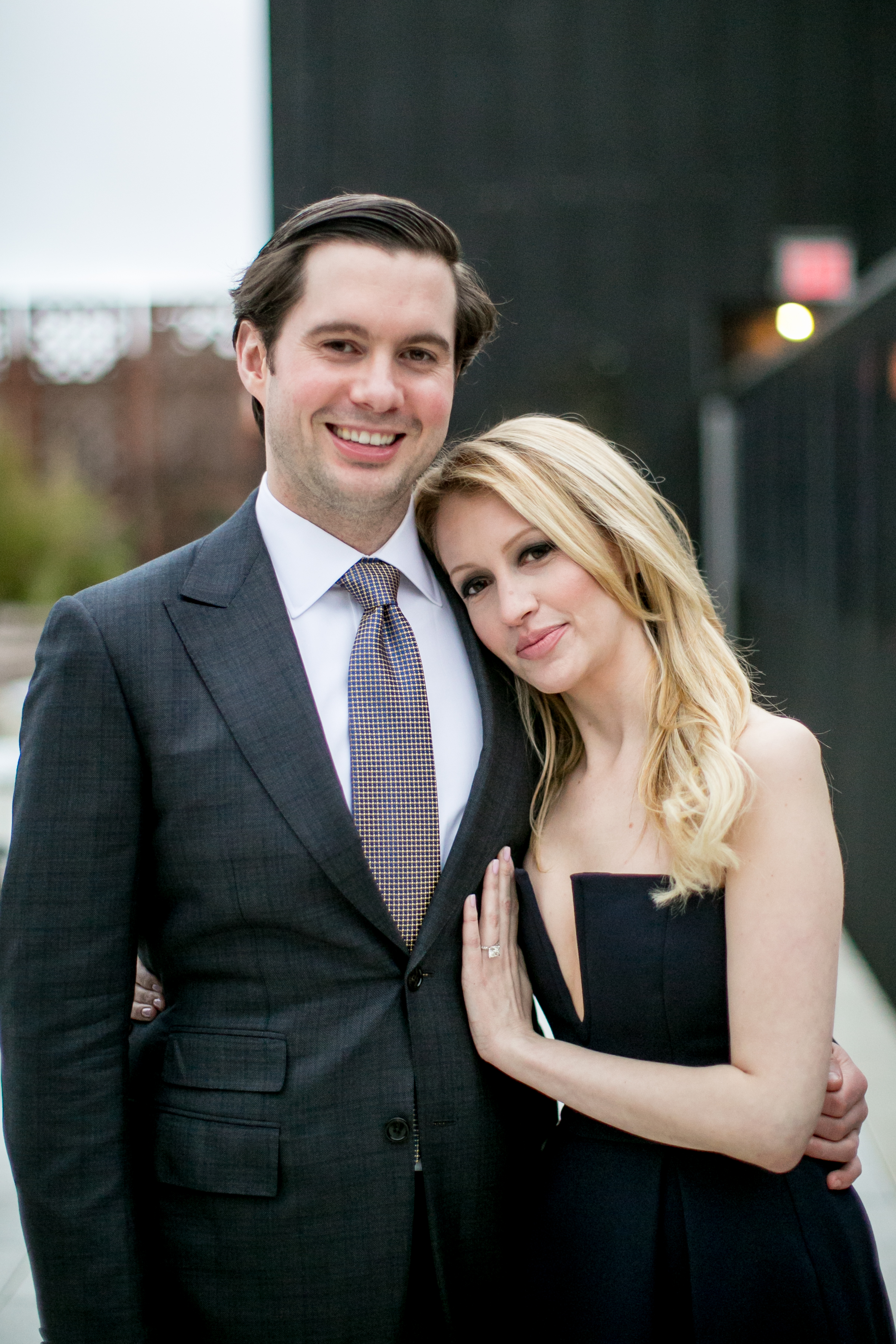 Having photos of your proposal allows you not only to enjoy those very first moments of being engaged but also to have something to show your closest friends, your grandparents or to share this special moment with your social network!
We don`t miss a moment. When you're swept away in the experience of getting down on one knee, your partner being in a whirlwind of surprise and excitement, we`ll document every second so you can relive this chapter of your lives again and again!