We had a great time capturing this beautiful wedding, filled with such love and joy at the Fort Tryon Park.
The ladies from Beautini did an amazing job making sure our bride's hair and makeup was prefect. While the groom got ready to see his bride for the first time, Sarah put on her dress provided by Willowby by Waters, which was absolutely gorgeous and enchanting. After a breathtaking First look at the park, the couple headed to the ceremony which was so heartfelt and delightful. The ceremony really came together beautifully with the help of the talented team of The Little Glass Slipper. After the ceremony, the bride & groom had a fun time taking more wonderful pictures filled with excitement and love.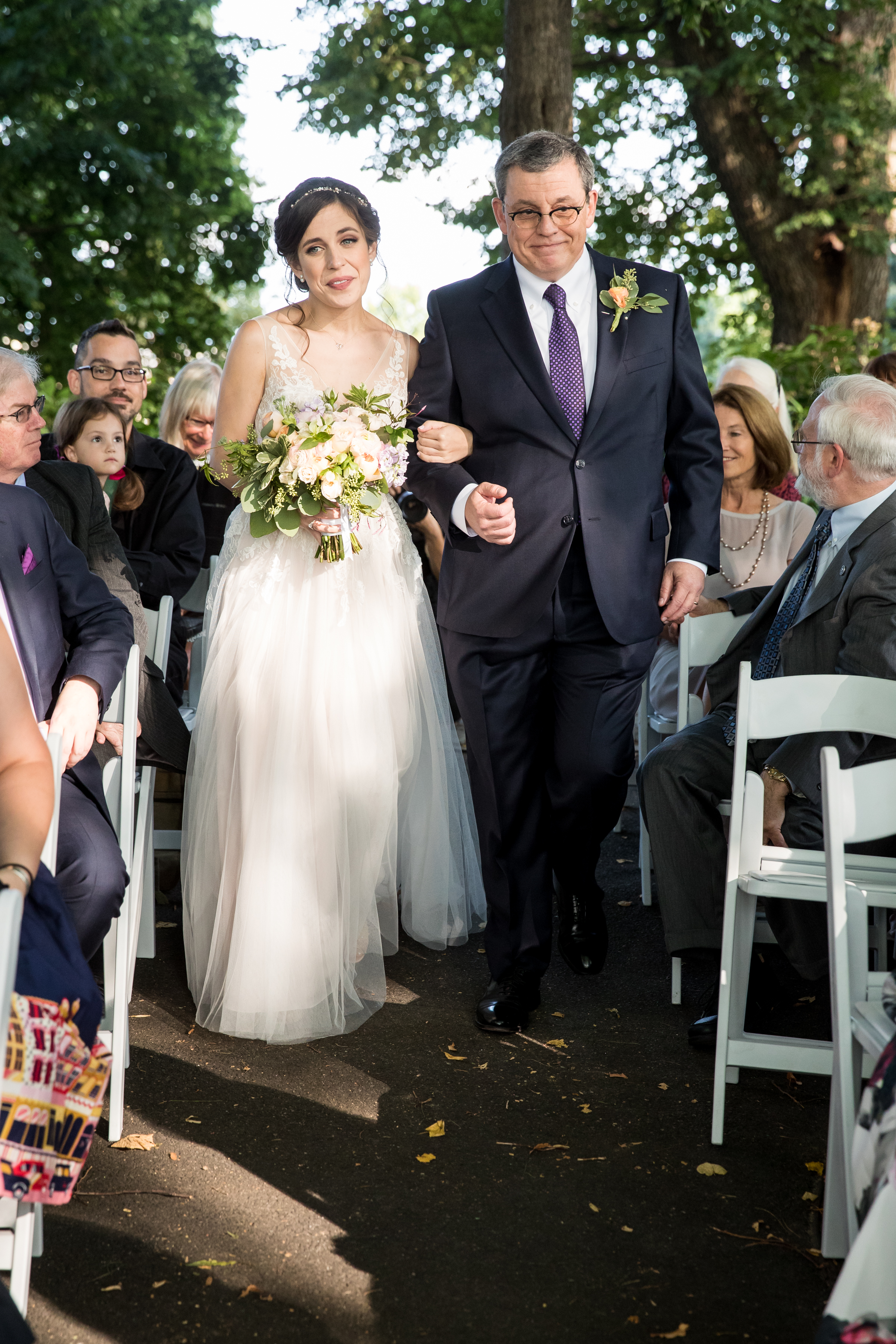 Afterwards everyone went to the lovely reception that took place at the New Leaf Cafe with the incredible entertainment by Scratch Weddings. The couple finally cut the beautiful cake and danced throughout the night surrounded by their dearest friends and family. This special day was all made possible with the help of the event coordinator Stacey Boyd. We were honored being able to capture these precious and beautiful moments. Congratulations to our newlyweds, Sarah and Will!
Captured by Craig Paulson