Kate and Sean made it official this April with a marvelous Spring wedding. We had an amazing time shooting for this lovely couple in New Jersey.
The beautiful bride and handsome groom started their day by getting ready at Natirar with the help of their wonderful friends and family. Kate slipped on her gorgeous dress by Theia; and the talented makeup artist and hair stylist Amy Baskin helped make her look like a super model. While the bride put on the finishing touches, the stylish groom and his friends played an exciting game of pool, getting ready to meet his beautiful bride for the first look.
After seeing each other for the first time, we took the couple on a stroll around the venue and took pictures with the lush scenery. After a chilly but fun portrait session, the groom watched his beautiful wife-to-be walk down the aisle with her father. After the ceremony the newly married couple took breathtaking sunset pictures.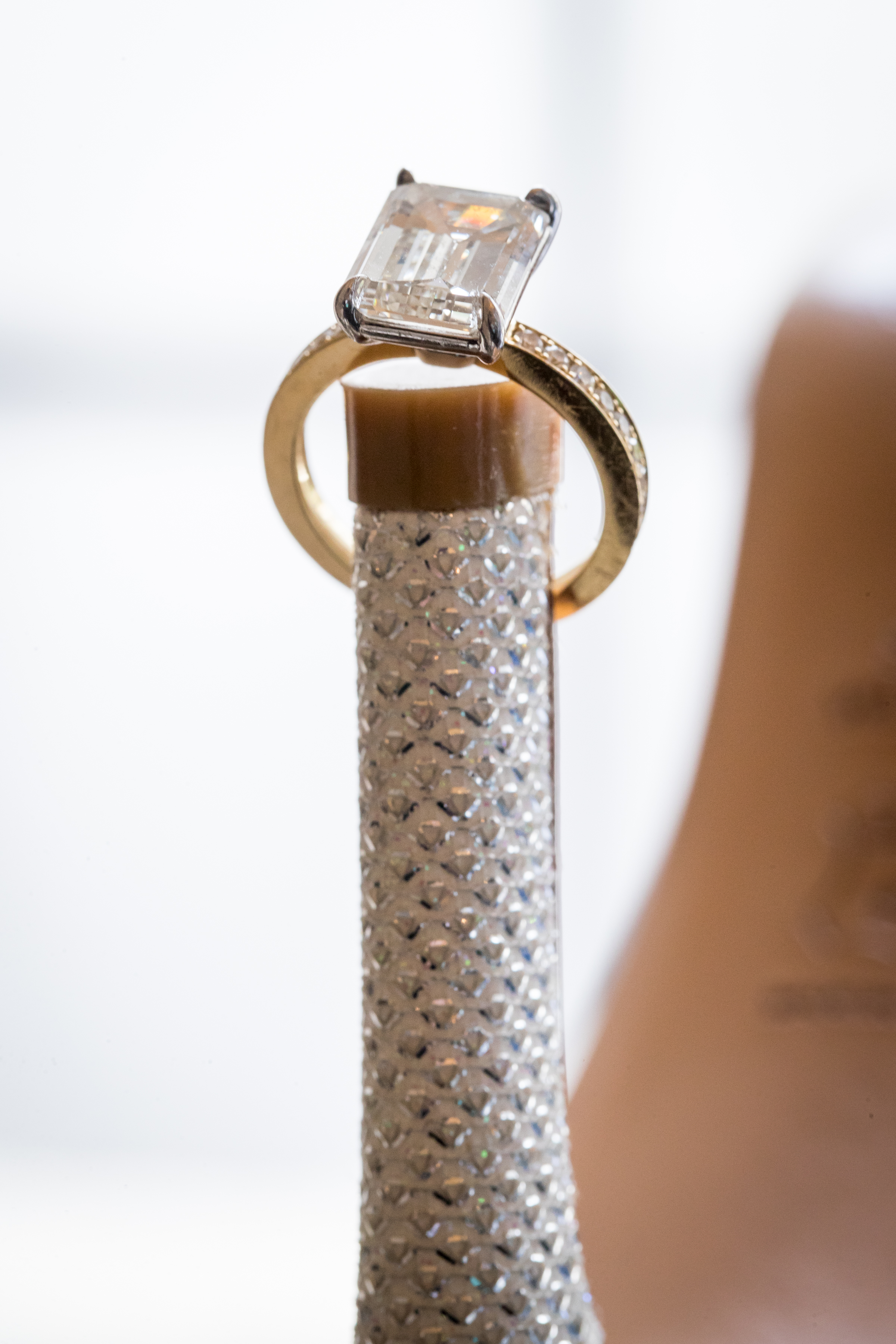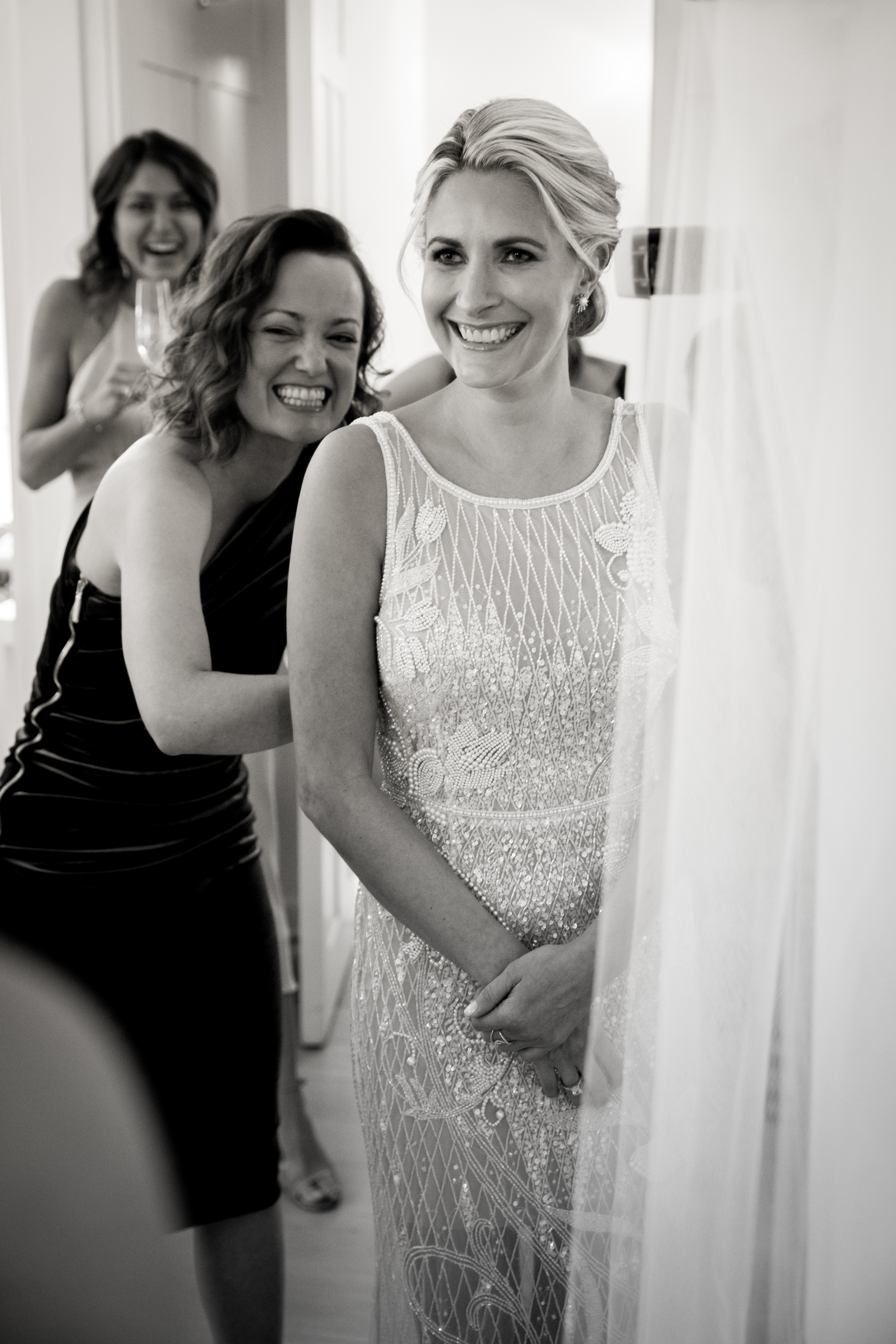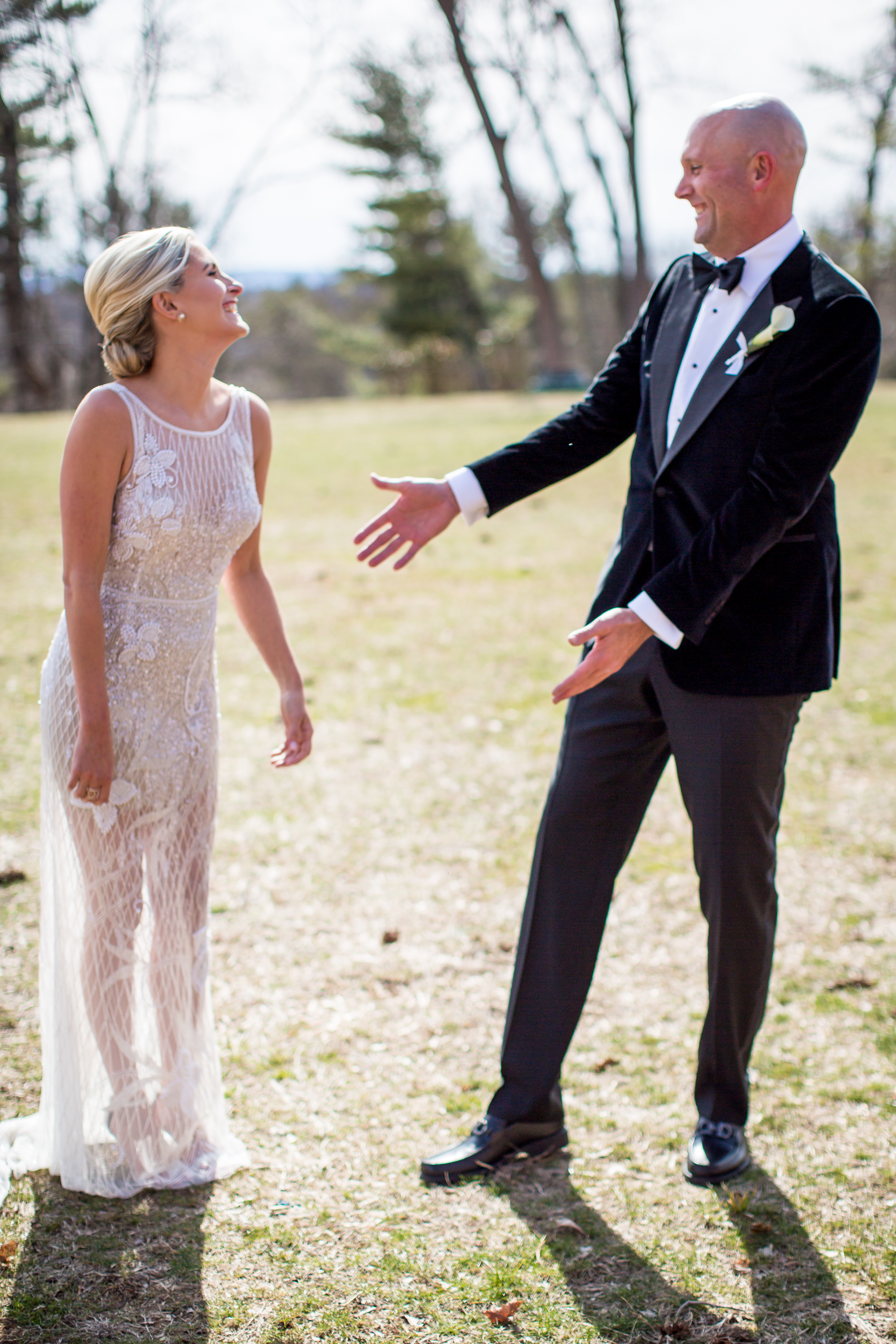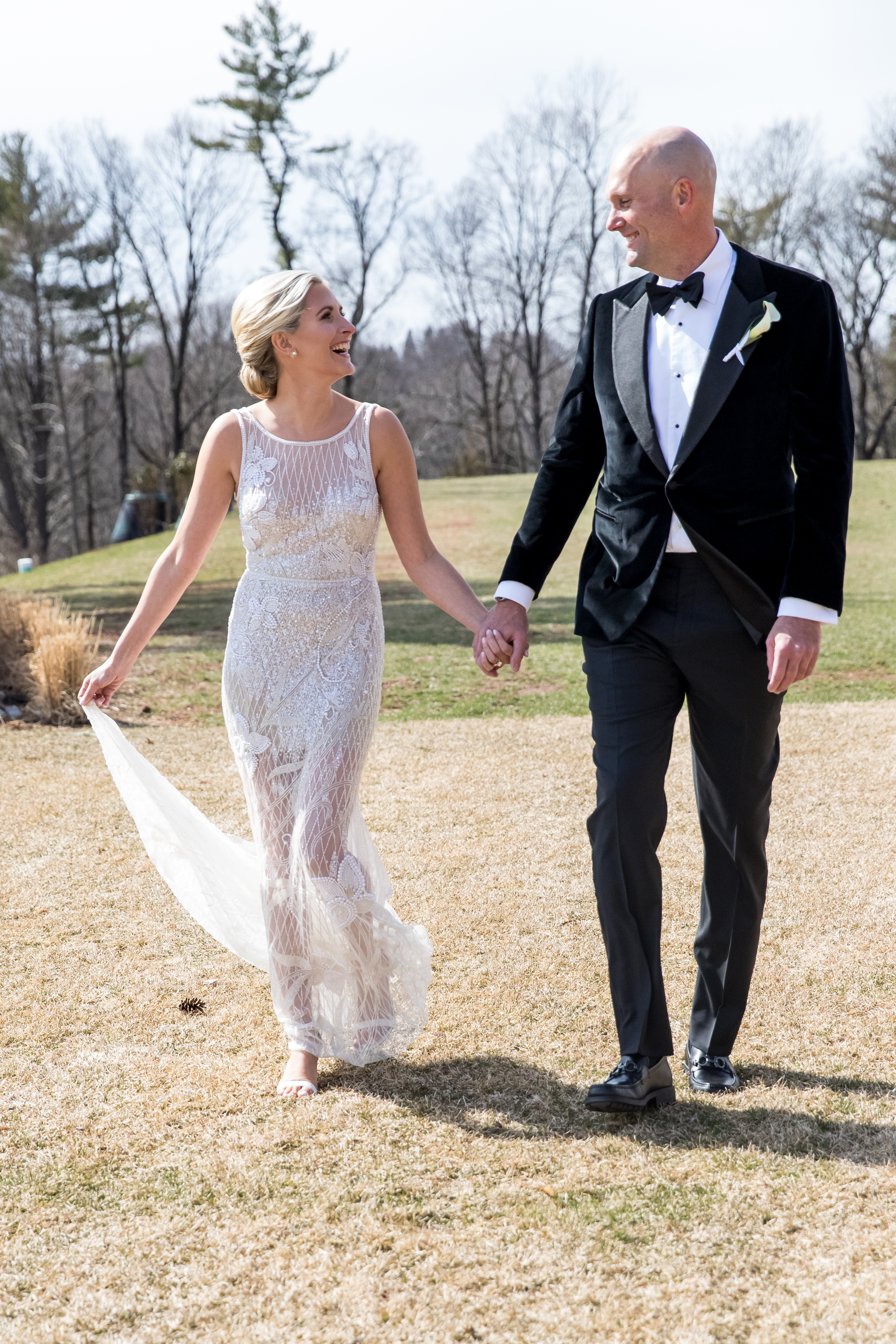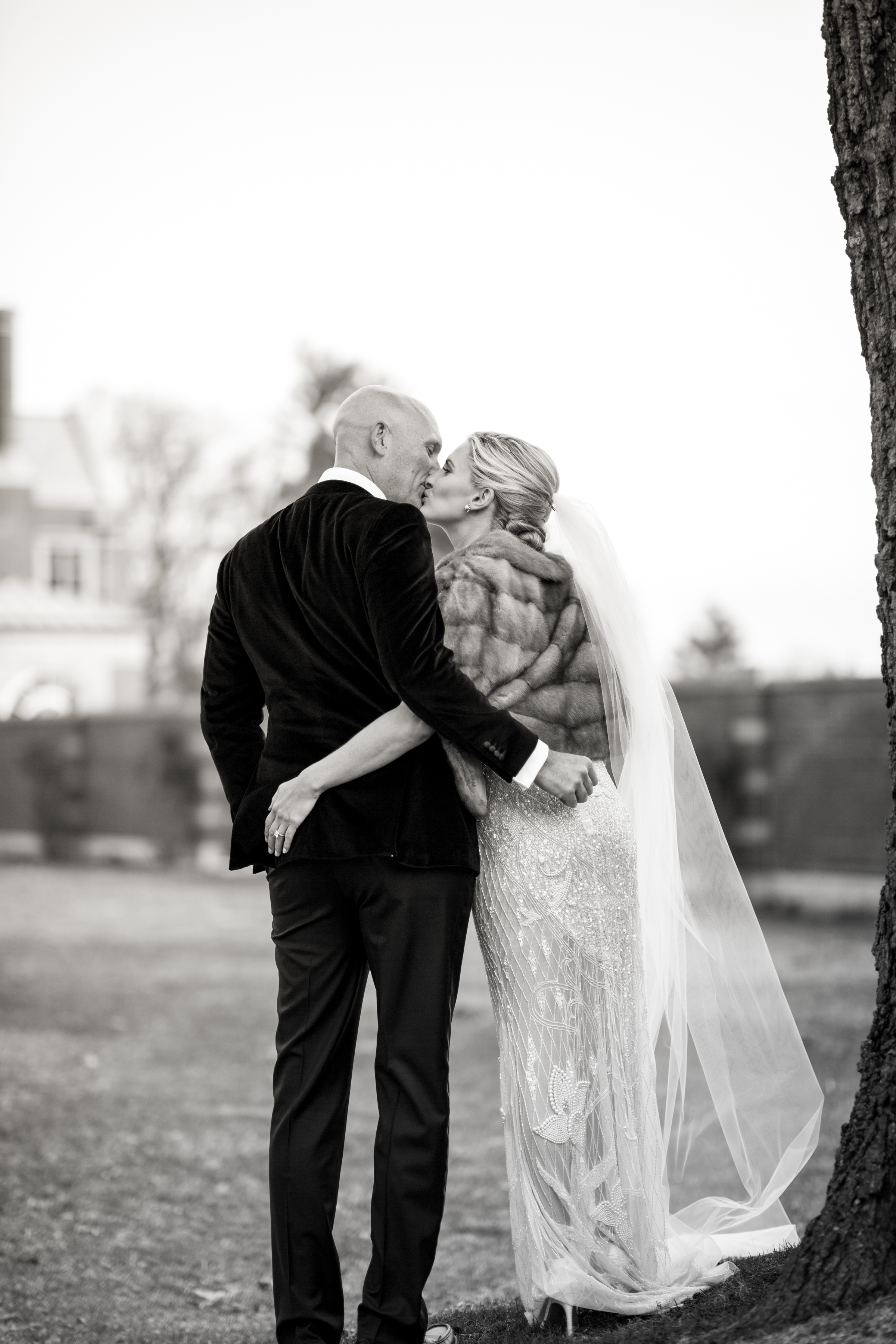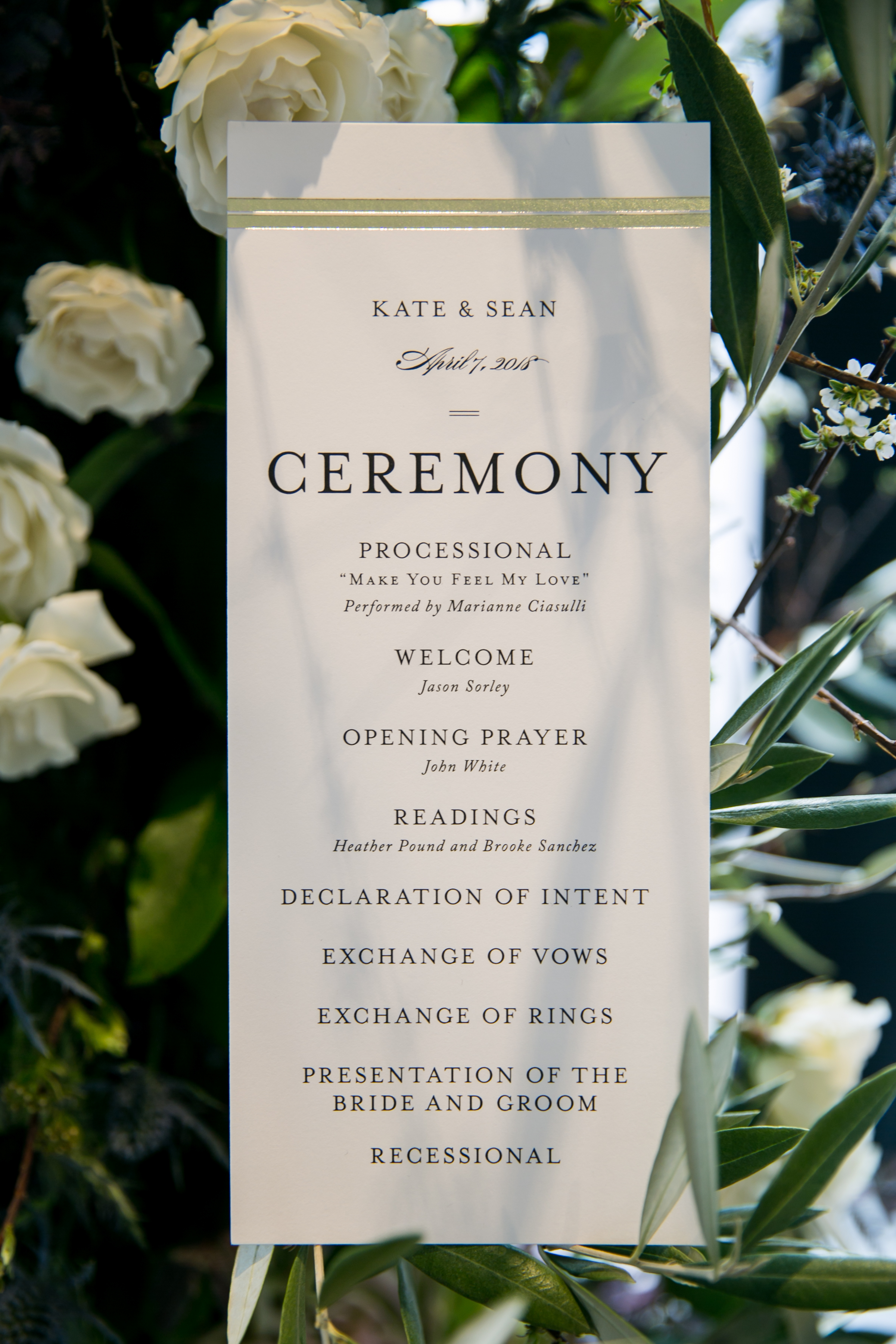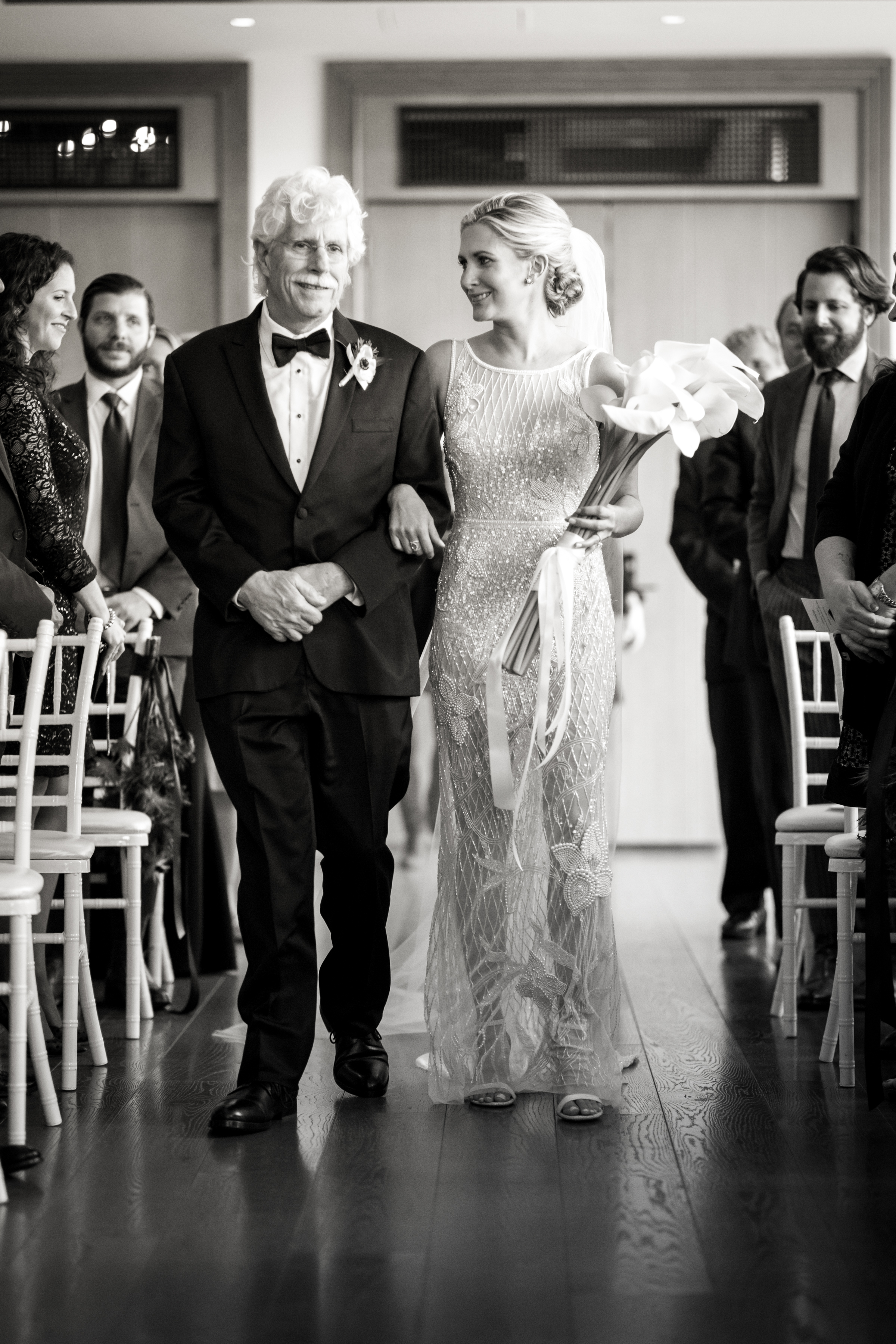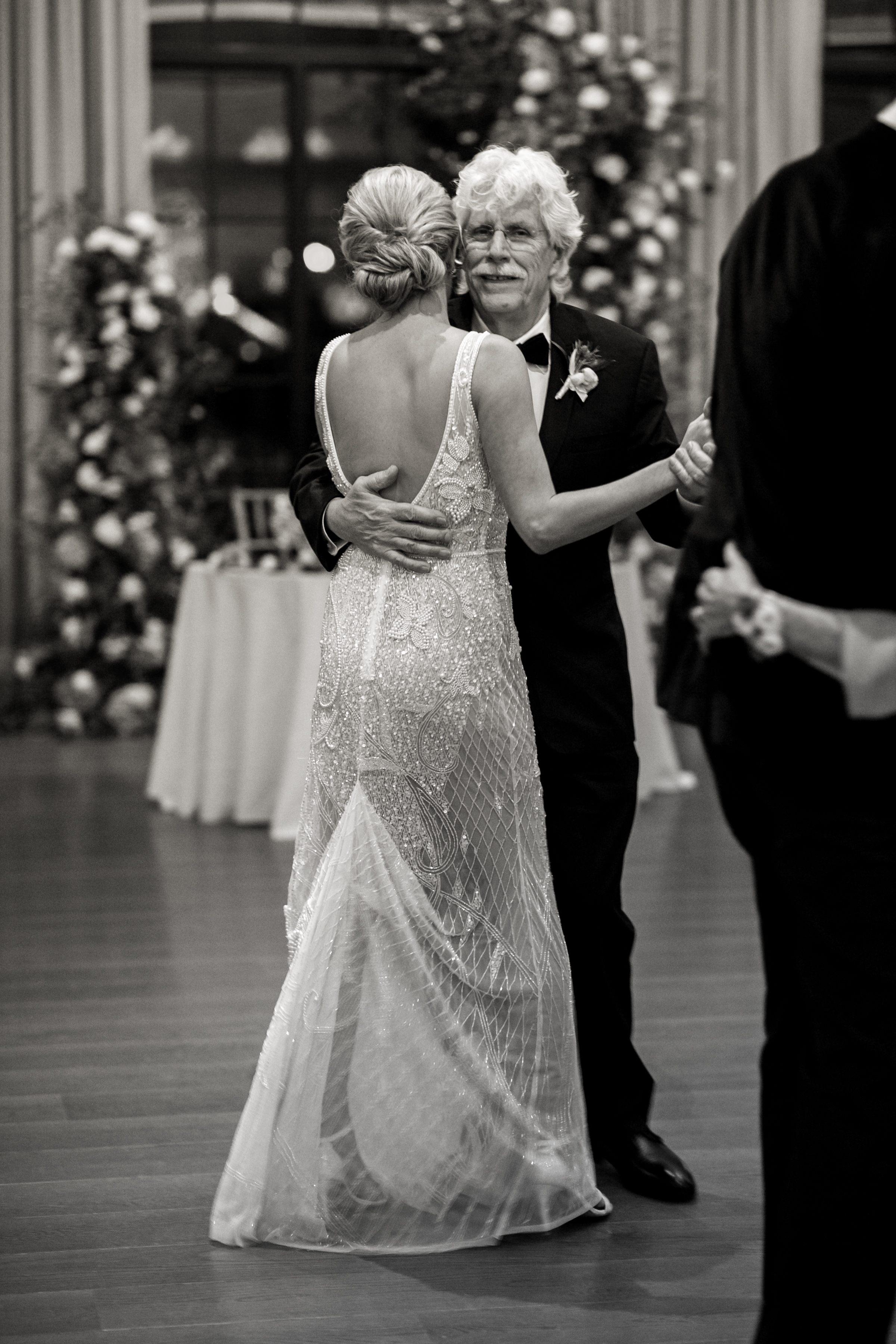 Afterwards the crowd headed inside to get the party started. Everyone was dancing and having a blast with the help of the Dj Mathew Friedman who ensured an amazing time. The terrific team of Natirar not only made sure everything ran smoothly but also provided delicious treats for the bride & groom and their loved ones. The stunning design came beautifully together with the hard work and talent of Jardiniere Flowers.
It was an honor capturing those very special moments for our gorgeous couple. Congratulations, Kate and Sean!
Beautifully captured by Craig Paulson